This photo was done in Photoshop CS6 by me.
Hi, and welcome to my site!
My name is Ashley and here you will find a little sample of this and that.
I like to do different things, and it was hard to decide on just one topic for my site.
So, I thought "Why not do a sample of this and that?" That way I did not have to choose! I could add a sample of this here and a sample of that there.
And I could add all kinds of different things later on and not worry if it fits with this topic or that topic.
All the pictures on this site are ours unless stated otherwise. And can not be copied and used without permission.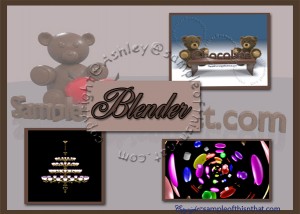 Do you like to be creative on the computer? How about trying something in Blender?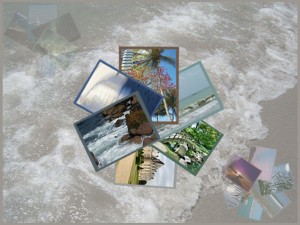 Or maybe you would like Photoshop CS6?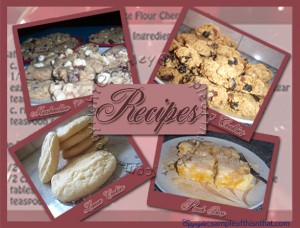 How about being creative in the kitchen?
Here are some recipes that you might like to try: Here.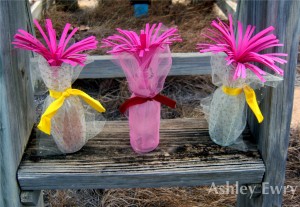 Don't like those?
Then try being creative Out Doors!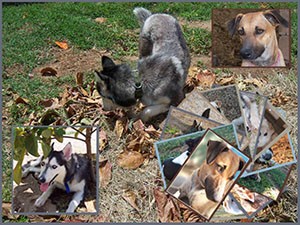 Are you an animal lover? Do you have any Pets?