This photo was done in Blender by me.
Hi, and welcome to my site!

Thanks for stopping by and I hope you find something useful to you!
All the pictures on this site are ours unless stated otherwise.
And can not be copied and used without permission.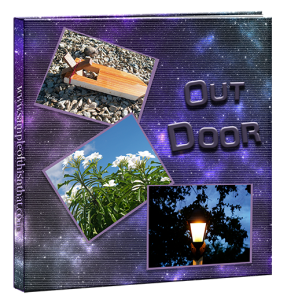 First get your cup of coffee, or tea, check mail,
and read the latest posts. Now grab your camera,
head Out Doors and get some fresh air,
Capture the sunrise and the dew on the flowers.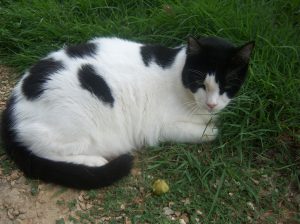 Are you an animal lover?
Do you have any Pets?

If so, take them outside with you and give them some attention.
Take some pictures for your blog, and your other social media.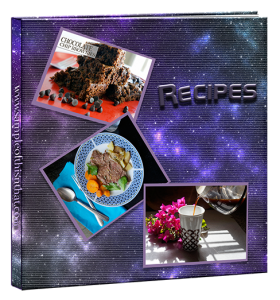 Now its time to go inside and be creative in
the kitchen! So, keep your camera near by and
check out some of these Recipes and take
some more pictures.
Now its time to sit down and go to work on
the computer. How about trying something in Blender?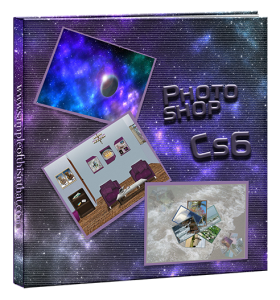 I enjoy being creative and seeing what I can do in
Photoshop CS6. I love taking pictures and
manipulating them, and challenging myself as to
what I can create from scratch.

Okay so, now we are ready to take all our hard work and show them to the world by
posting them on our blog, and social media accounts
(Twitter, Pinterest, Facebook, ect.).
Have fun and I hope you will check back for more posts!
😎