Hello, and welcome to my Photoshop page!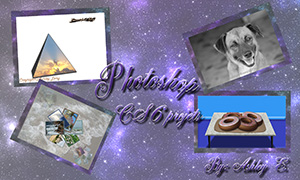 Have a look around.
Do you like being creative with pictures? So do I!
I love taking pictures and manipulating them in Photoshop CS6, and challenging myself as to what I can create from scratch. All the pictures are mine, unless stated otherwise. Some were taken with my camera and fixed up in Photoshop CS6, and others were created totally in Photoshop.
Want something similar done, but just don't have the time to do it yourself? Just look me up here:
http://www.upwork.com/o/profiles/users/_~013fa5ef9126cbbfeb/

And I will be happy to help!
Watercolor
| | |
| --- | --- |
| Watercolor dog | Watercolor kitten |
| Watercolor painting | |

Here are somethings I did recently in Photoshop CS6:

Here are some older ones:
Thanks for stopping by, and have a great day.