Looking for some thing different to try?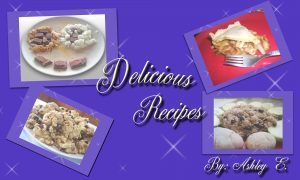 Well, you came to the right place!
I like being creative in the kitchen, experimenting with different ingredients, and substituting where I can. I usually bake more than I cook, but I like to do both. I to use rice flour, coconut flour, coconut milk, and brown sugar a lot. So, take a look around and I hope you will enjoy these recipes, as much as my family and I do!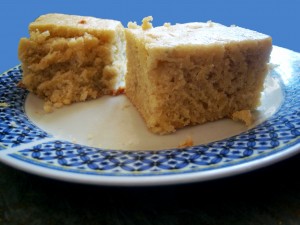 Breads:
Coconut Biscuits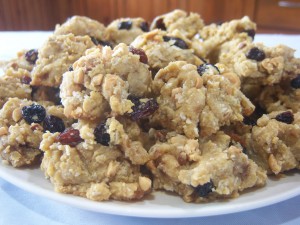 Breakfast: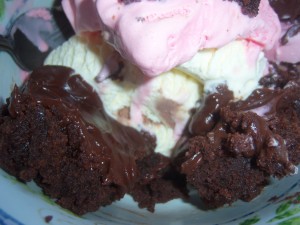 Desserts:
Chocolatey Brownies with Cream Cheese Frosting